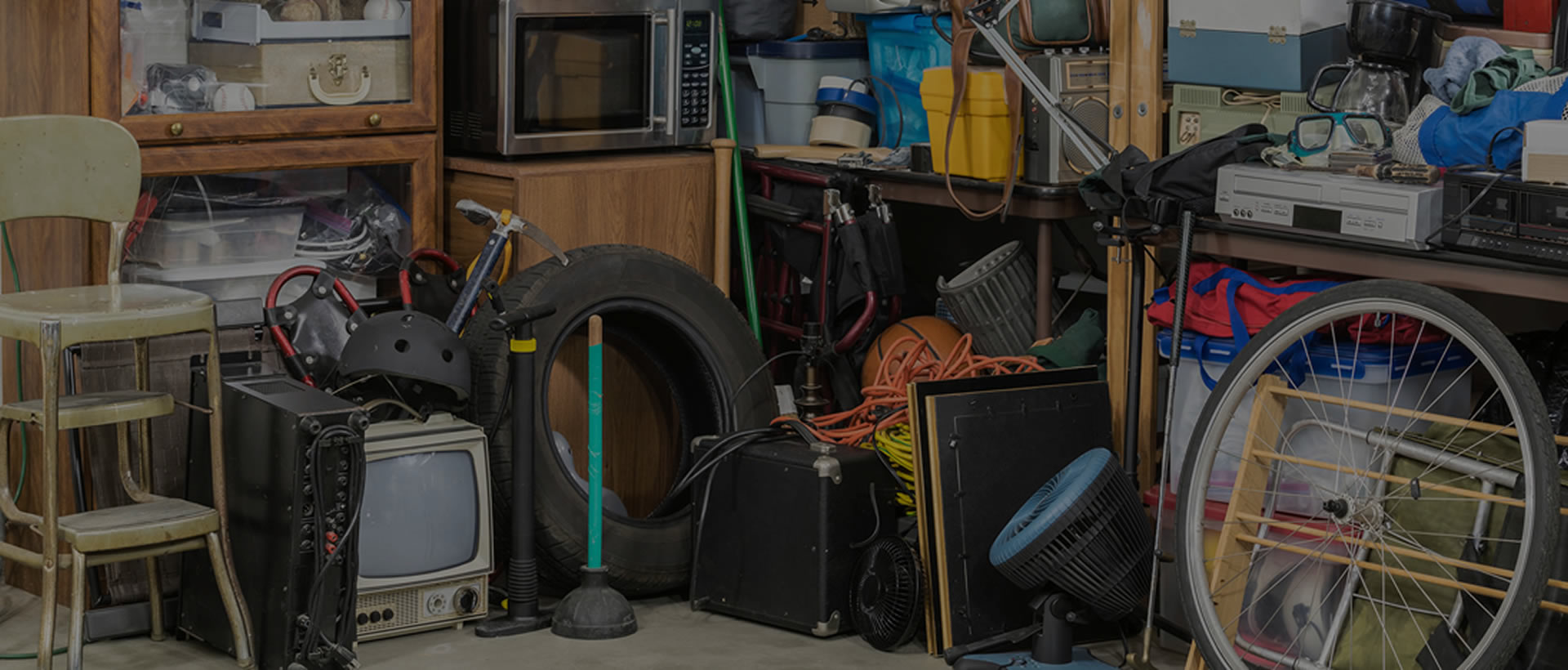 Welcome To ECS - Junk Removal Services
When in Doubt
Get It Out!
We can Pickup, Cleanup and Dump almost anything. ECS offers Low cost Junk Removal and Trash Removal Services.
ECS offers hoarder cleanout services when it all just gets too overwhelming. Let us give you some peace of mind.
We can pickup and dump or donate old furniture from your home, storage unit or office.
Junk Pick Up Miami, Junk Removal Miami, Trash Removal Miami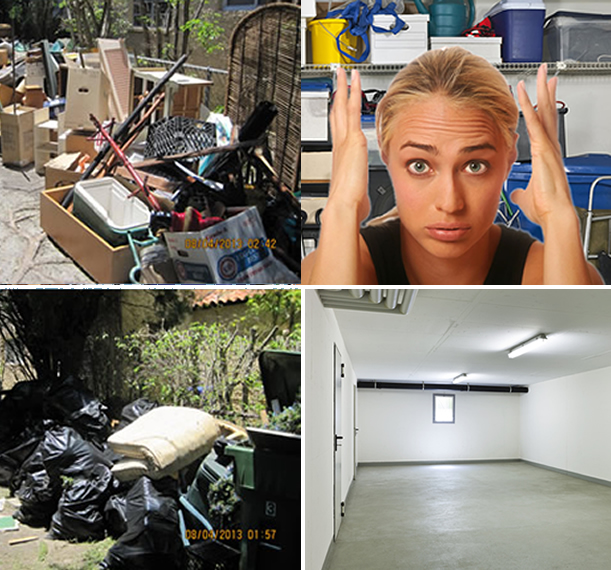 About Us
ECS Junk Removal and Trash Removal Service
We provide FREE Estimates without any high pressure sales techniques. Customer Service and Quality work is our priority! We will make it very easy for you in order to eliminate your stress. You don't even have to move your items to the curb like many other companies require.
Garage/Yard Cleanup
Furniture
Appliances
Office/Foreclosure Cleanout
Hazardous Materials
Soil & Dirt
Shed & Attic Cleanout
Construction Debris
Garden Refuse
Old Wood
Concrete/Brick Pavers
Roofing Debris
Renovation Debris
Chemicals
ECS Projects
"We can help a little or we can help a Lot."
No matter what your situation is we can definitely help you. We do everything legally, NO dumping in the everglades and we are as Environmentally friendly as possible. Keep your home and yard free of junk. We provide you with a free estimate, personalized and same-day trash removal service, and whenever possible, your junk is recycled upon disposal. No matter what trash you have, we can break it down and remove it from your property.
Our junk removal service offers junk removal and recycling services for residential and commercial customers in and around South Florida. We are known for providing the South Florida area with free estimates on junk, rubbish, and garbage removal and hauling services.
Whether you are a homeowner looking to get rid of old furniture, appliances, electronics or any other type of junk or debris, or you are a business owner needing professional junk removal after a move or construction project,we are here to provide you with the best prices and the best service possible! We are more affordable than Roll off Dumpster rentals and we provide the labor too!.
Testimonials
Customers reviews
I called the ECS and the immediately came out and cleaned out 3 apartments I have at the building I manage on Miami Beach. They gave me a really reasonable price. In fact, they were almost half of what I had been quoted over the phone. I am so glad I allowed them to physically come and do an estimate. All the best to Mark, April, Jack and others who really did a great job at my Apartment Building.
Mark and his team, were professional and efficient. It is amazing how they handle everything from soup to nuts for the homeowners needs, I would highly recommend them.
We had to empty my mother's independent living apartment quickly when she moved to an ALF on short notice to avoid paying double rent. The earliest charity pickup available was more than two weeks in the future. Mark met us the next morning and gave us an estimate within an hour. Early the following morning (on a Saturday)he and his crew emptied the unit promptly, quickly, thoroughly, and courteously. I would enthusiastically recommend him and his company.
Great service, I had many things I couldn't get rid of and they came through in one trip and got it done. Definitely recommended