Trash Removal Miami and Junk Removal Miami
ECS is committed to Excellent Customer Service.
We pay attention to the details on each job, no matter small or large. Our staff always works in a clean and efficient manner.
Junk Removal Services
We are a PRIVATE company and we do charge a modest fee for our services. We do removal all types of trash, debris, garbage, and junk. Do you have a lot of items piling up around your home or office that you never use anymore? Items stored in the garage that you were sure you would use again but it's been there for years, untouched? Clear up the space! An organized clean space relieves a lot of stress. So you do need to get it done as soon as possible. ECS is there for you and we can make it happen quickly.
Give us a Call Right Now: 786-457-3981.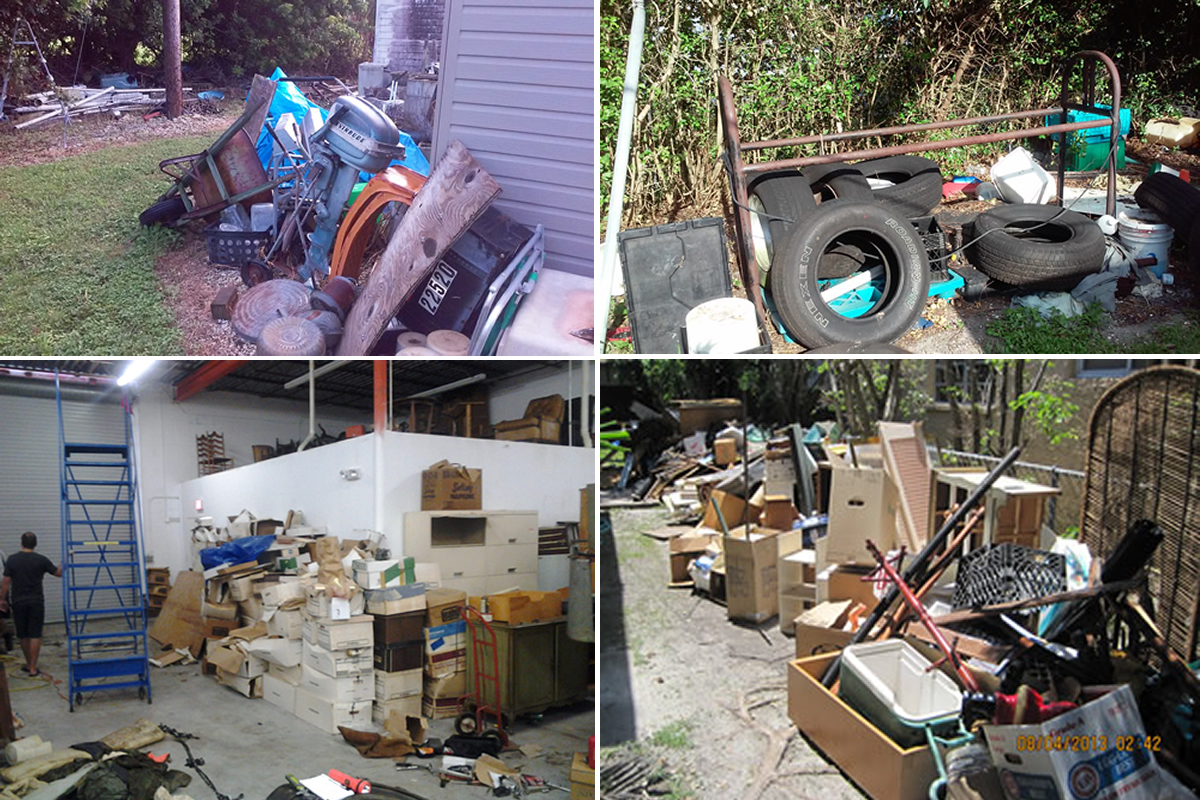 "At ECS - We can help a little or we can help a lot."
No matter what your situation is we can definitely help you. We do everything legally, NO dumping in the Everglades and we are as environmentally friendly as possible. Please Give us a Call Right Now: 786-457-3981
Have any Questions? Call us
Today!