Miami Trash Removal - Miami Trash Removal Service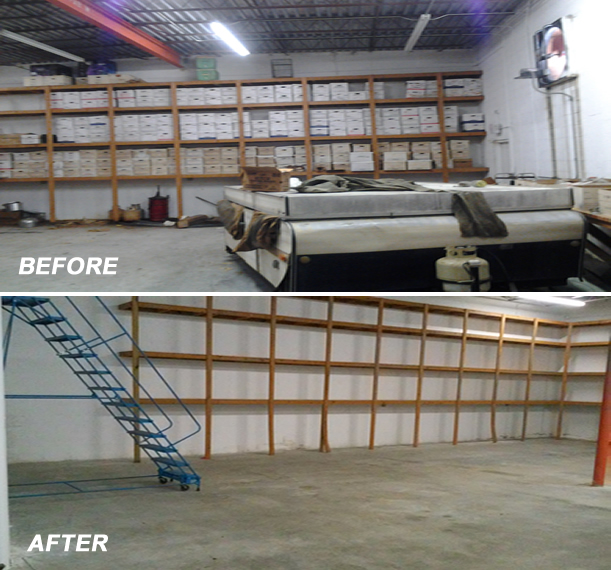 About Us
ECS Junk Removal and Trash Removal Service
We were originally founded as the solution for people who were overwhelmed by the process of cleaning out a property for a loved one who was moving to an assisted living facility or who had passed away. Before long, we were approached by clients who wanted to prepare the properties for sale or for rental.
Our employees are compassionate, experienced professionals and we are fully insured.
WE OFFER FULL SERVICE JUNK REMOVAL - for your home or business including offices, rental properties, retail locations, foreclosures, construction sites, and more. Our efficient team is happy to meet all your junk hauling needs, including:
HOUSEHOLD JUNK REMOVAL: Appliances, furniture removal and more
OFFICE JUNK REMOVAL: Computer, printer and monitor recycling
GENERAL JUNK REMOVAL: Leaf, rubbish, garbage removal and more
About Us
What We Remove
Garage/Yard: clean up
Furniture: Couches/sofas, sofa beds, mattresses
Appliances: Fridges, freezers, washers & dryers
Office/Foreclosure: clear outs
Hazardous Materials: paint, chemicals, solvents, oils, e-waste
Soil & Dirt from a new garden
Shed & Attic Junk: Boxes, books, old tools, tires
Construction Materials: Debris, tiling
Garden Refuse: Branches, tree and bush clippings
Wood: Fencing, firewood, old timber
Concrete: From broken pathways or flooring
Roofing Items: Tiles and corrugated iron
Renovation Debris: Walls, windows, floorboards, drywall, plasterboard & frames, etc.
What We Offer
Clean Out Services
Full Residential Cleanouts
Partial Residential Cleanouts
Garage Cleanouts
Shed Cleanouts
Storage Cleanouts
Attic Cleanouts
Foreclosure Cleanouts
Building and Office Cleanouts
Estate Junk/Debris/Trash Removal
Residential Junk/Debris/Trash Removal
Foreclosure Junk Removal
Furniture Removal
Yard Cleanups
Junk Cleanups
Debris/Trash Cleanups
Donation Pickups
Eviction Cleanouts
Appliance Removal